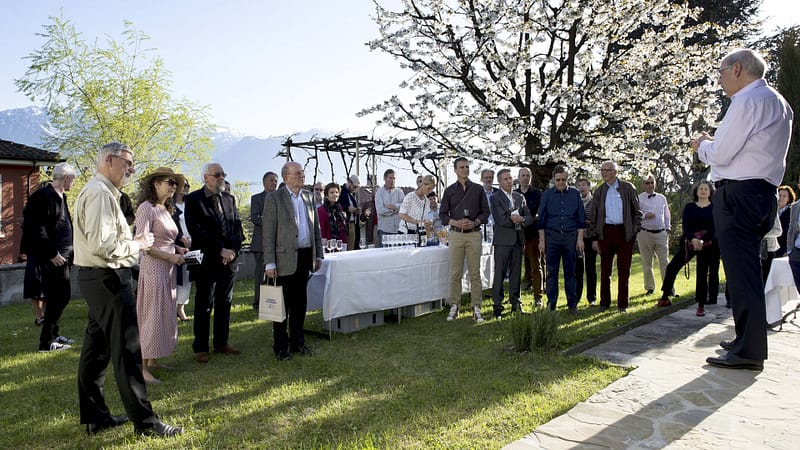 Welcome to L'Atelier De Grandi! The website is finally accessible: discover the current exhibition, the collections, the upcoming events and support the museum!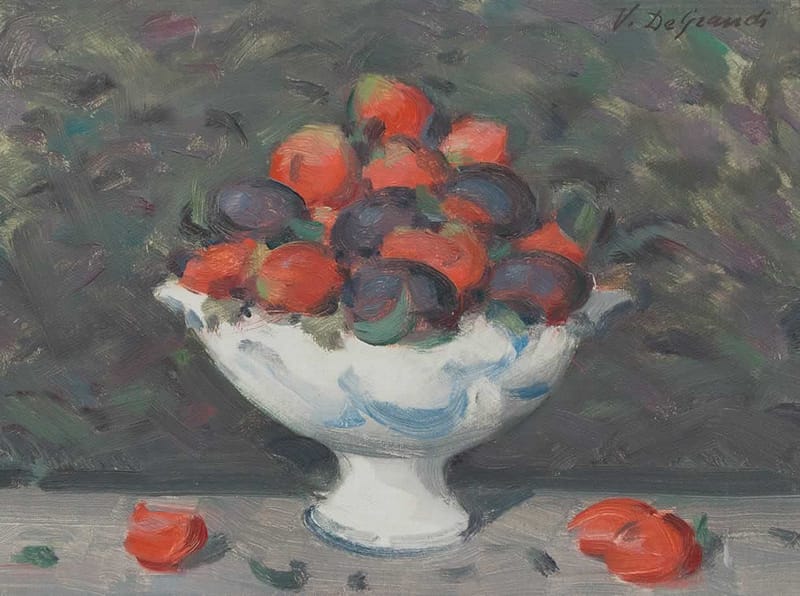 The site can be visited in French and English. It is possible to switch from one language to the other anywhere on the site.
Please let us know if there are any translations that need to be improved...
Overview of the collections whose works can be consulted to date, either visually (View exhibition scroll down) or with detailed documentation (Search works).